We are almost done with the holiday times and sales. More companies are starting to put out year or end of decade new decade sale and deals.
Disclaimer: All prices or sale deals are good at the time of posting. Subject to change at any time.
Only thing is companies can end the deal(s) at anytime.
The Love Story Collection is here.
You received this message because you are registered on Beautylish with the email address:We respect your privacy. If you believe this has been sent to you in error, please safely unsubscribe here:
Unsubscribe
.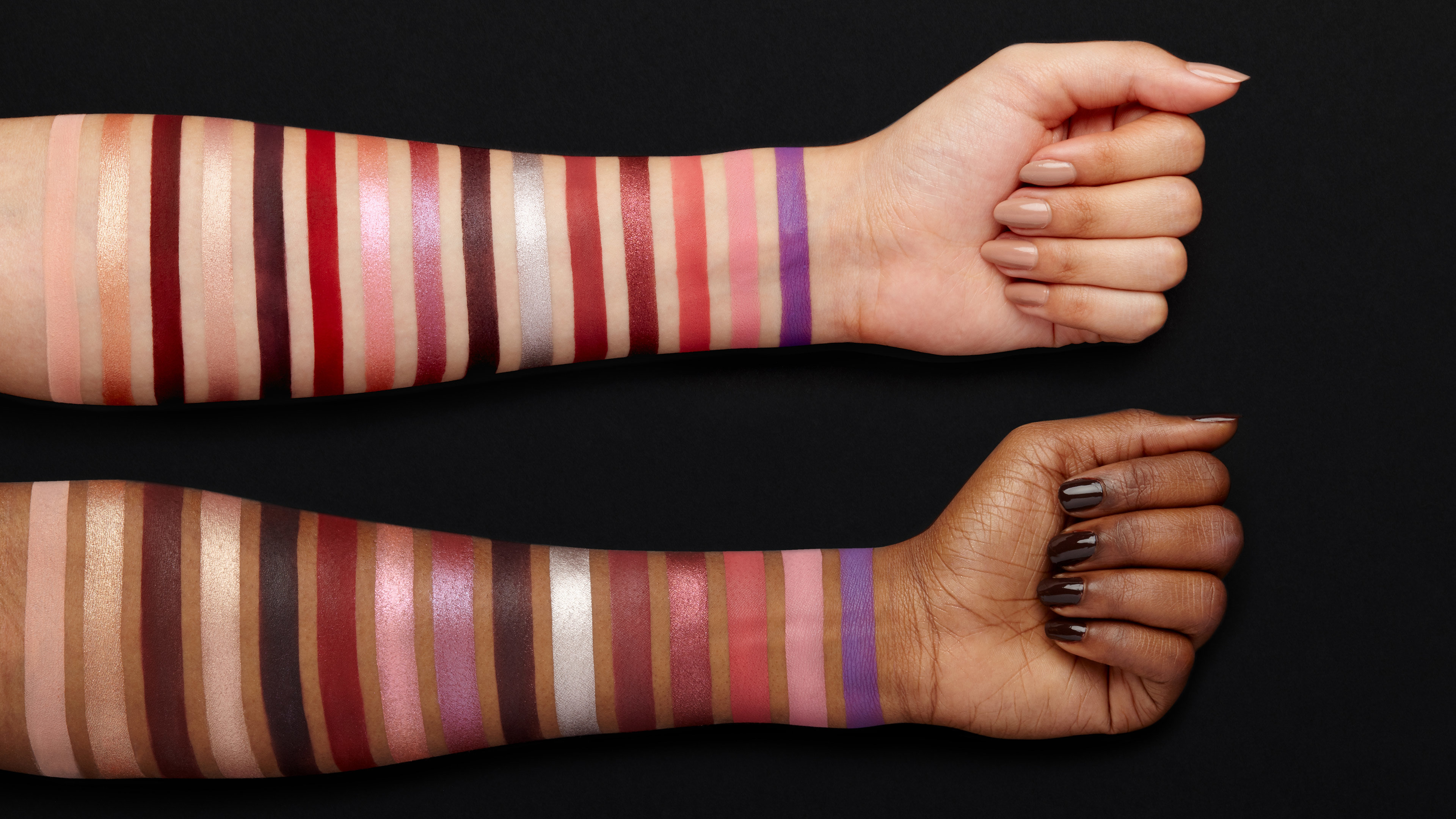 Love Glow Cheek Palette - $55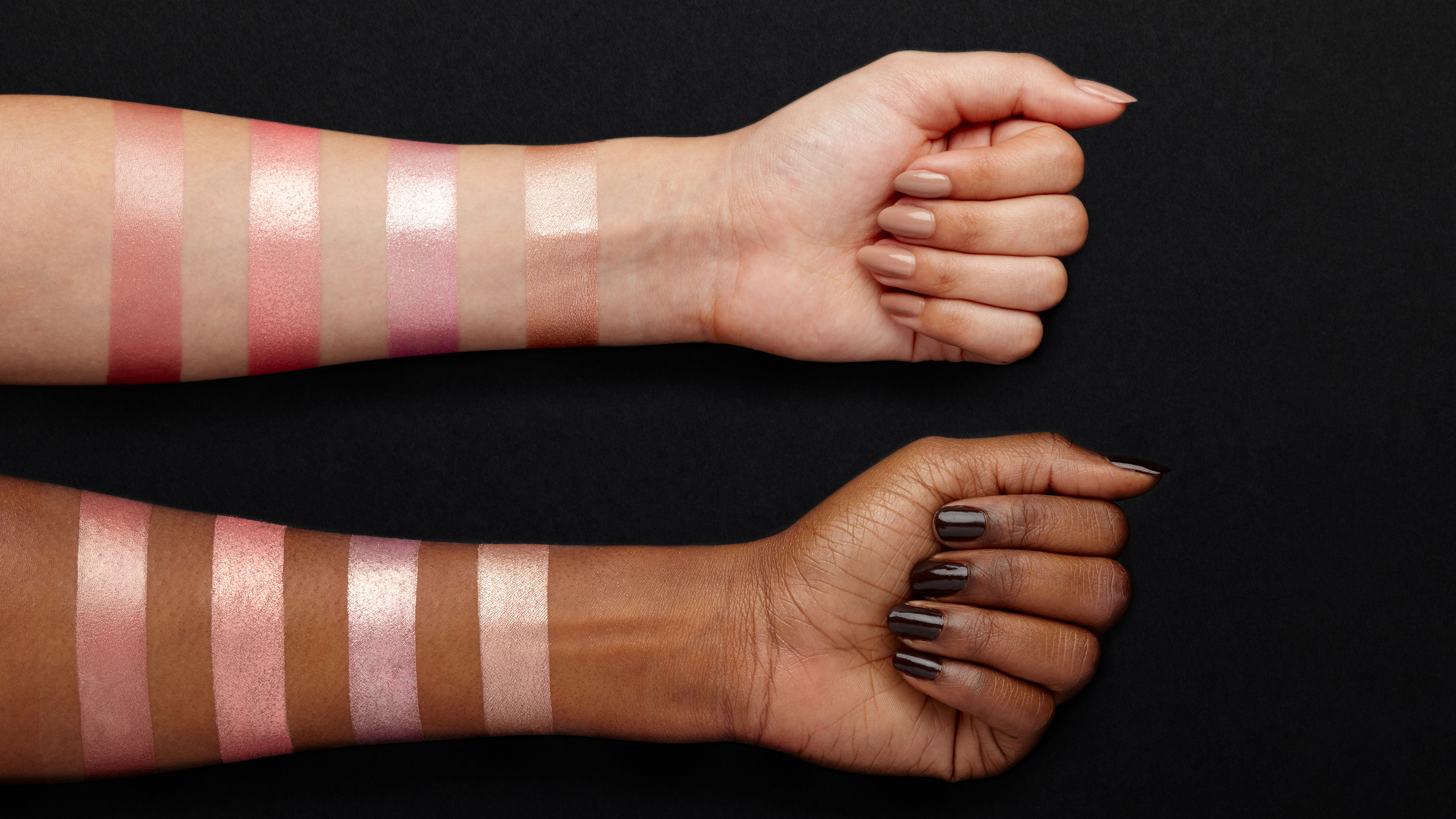 Lip Oh-Phoria Gloss & Balm - $26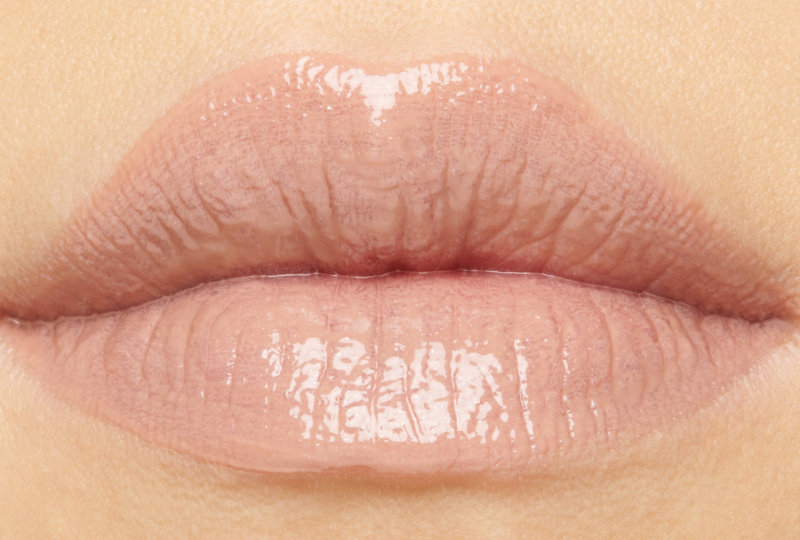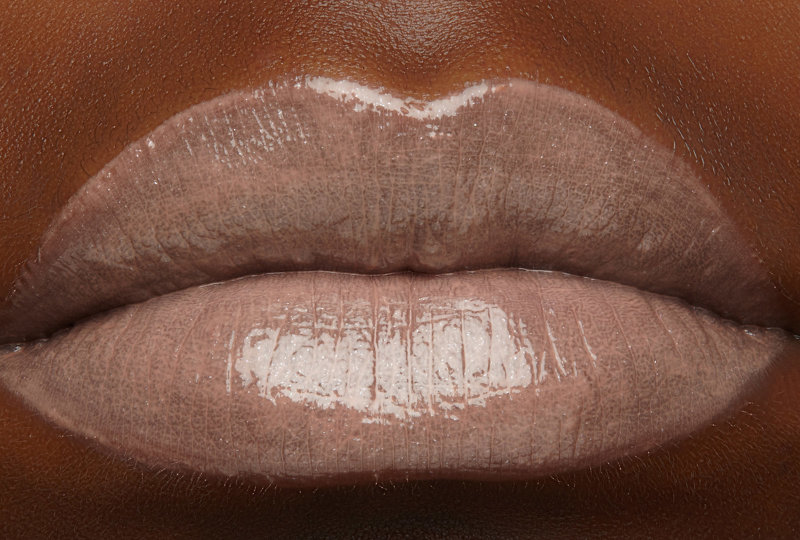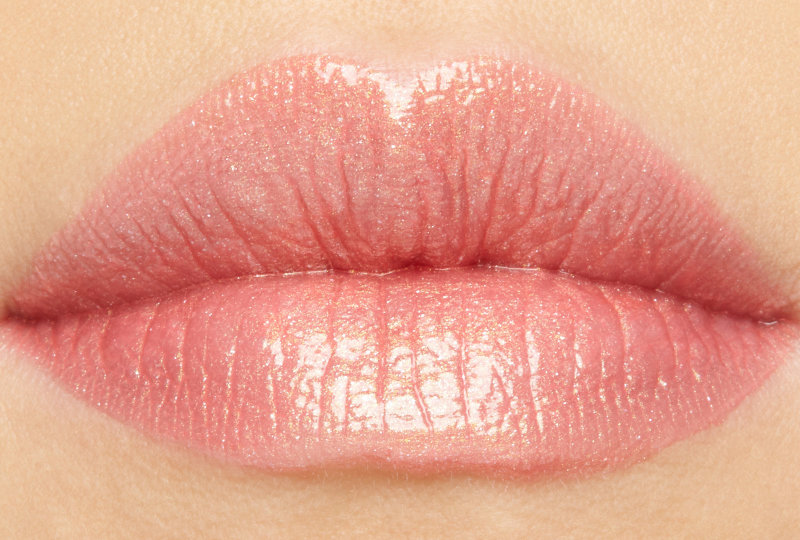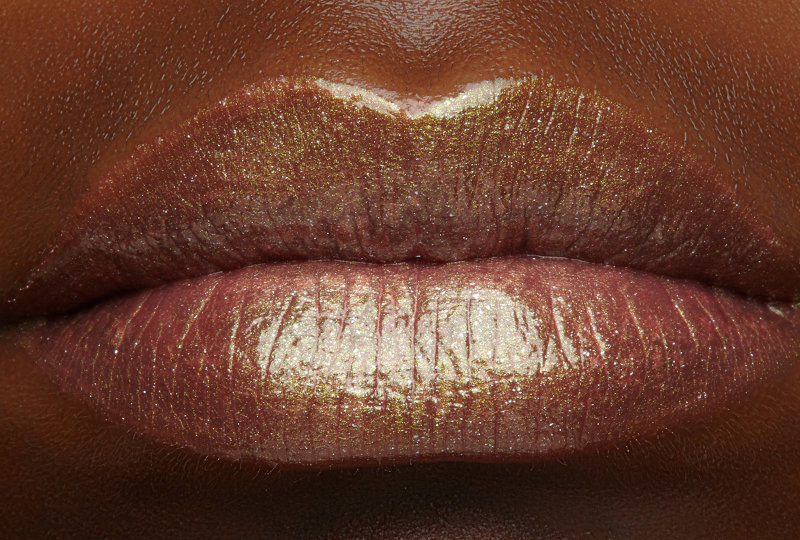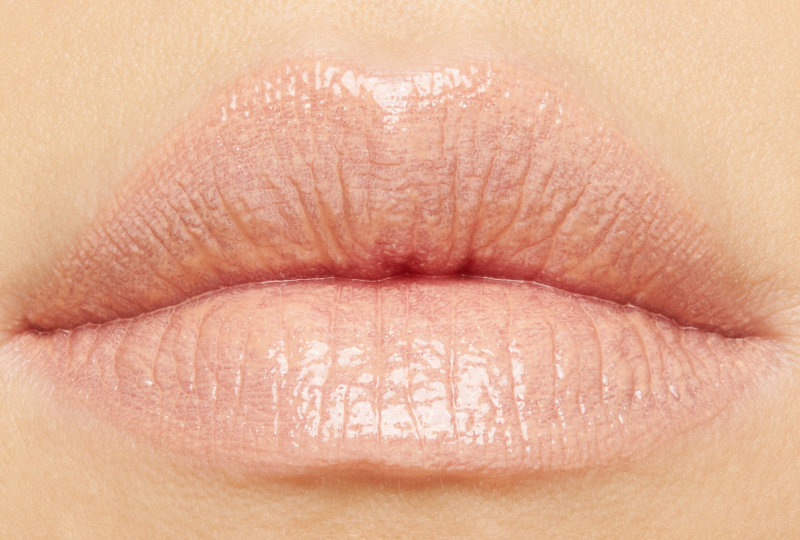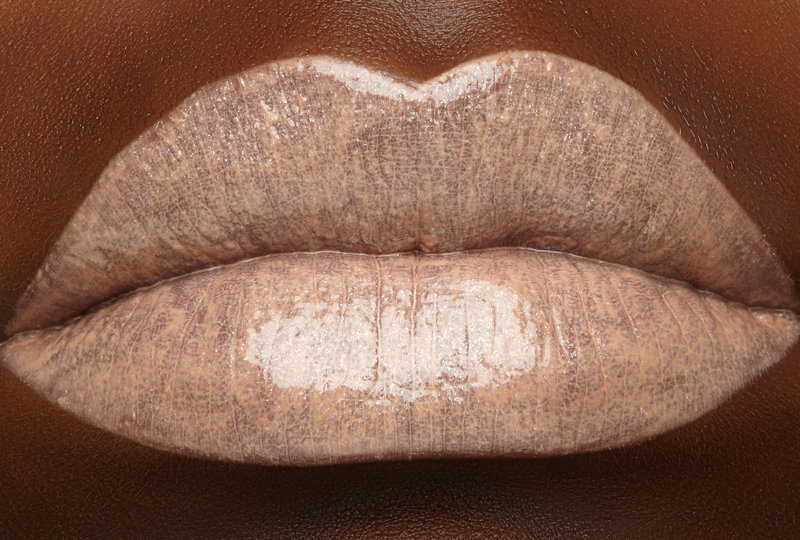 #newyear #newdecade #newdecadedeals #newdecadesales #specials #newperson #newyou #giveawaycomingsoon #beautylish #natashadenonas #newlaunch
(Earn 1% additional cashback)
Disclaimer: Currently I don't take a commission from websites. This will be changing soon. When this does for both Ashley and Diana we will note it.
Disclaimer: Pictures Beautylish Website's - Edited by Coloure My Obsessions
Words for descriptions from Cosmetics Website borrowed for Coloure My Obsessions.
Disclaimer: I do make a small one time only commission if you sign up using my referral link for Ebates/Rakuten. I do have more in-depth details on how to earn the most money and how to benefit from using it.
#obsessionistas #colouremyobsessions #beautyblogger #beautyblog #coloure #color #cosmetics #sephora #jcpenny #sephorainjcpenny #sephorainsidejcpenny
#minimakeover #haircare
#SephoraCollection
#shampoo
#deals #sales #worthit
#makeupjunkie #makeuprookie #makeuplover #sigmabrushes #sigmaeyebrushes #sigmaweeklydeals
#makeupenthusiastic

#bogo #deals #sales #worthit #makeupjunkie #makeuprookie #makeuplover

#minimakeover

#sales #makeupschoolshopping #shopping #mens #womens #specials #juniorsmakeup #ulta #sigma #sigmabrushes #sigmaprivatesale